On 3 – 5 October 2019, CNG Vietnam Joint Stock Company organized a journey back to the source in Quang Nam – Da Nang with many meaningful activities and filled with many emotions.
Back to the source is an annual activity implemented from the policy of the Party Committee, the Board of Management and coordinated by the Trade Union, Youth Union, Veterans' Association, and Women's Committee of the Company. The program aims to bring employees to historical roots, expressing gratitude, sharing and respect for those who have contributed to the Vietnamese Revolution.
Coming to Quang Nam – Da Nang this time, the delegation returned to the source with the participation of Comrade Nguyen Thi Hong Hai – Secretary of the Party Committee, Chairwoman of the Board of Directors as head of the delegation, and comrades in the Management and employees of the Company, came to offer incense at the statue of Vietnamese Heroic Mother Nguyen Thi Thu on the top of Cam mountain, Phu Thanh village, Tam Phu commune, Tam Ky city, Quang Nam province. The delegation respectfully offered flowers and burned incense to commemorate and honor the great merits and sacrifices of mothers whose loved ones died for the Revolution.
Also on this occasion, the delegation visited My Lai relics in Tinh Khe commune, Quang Ngai city, Quang Ngai province and gave gifts at the Center for nurturing and nursing people with meritorious services in Quang Nam province. The delegation graciously visited and gave 56 gifts to the elderly who were being raised at the center. Sharing at the meeting, the delegation's representative also visited officials and employees about the care and nurturing of people with meritorious services to the Revolution and presented gifts worth 20 million VND to encourage them and would like to thank the staff here for hard work to take care of people with meritorious services to the Revolution.
Some pictures taken: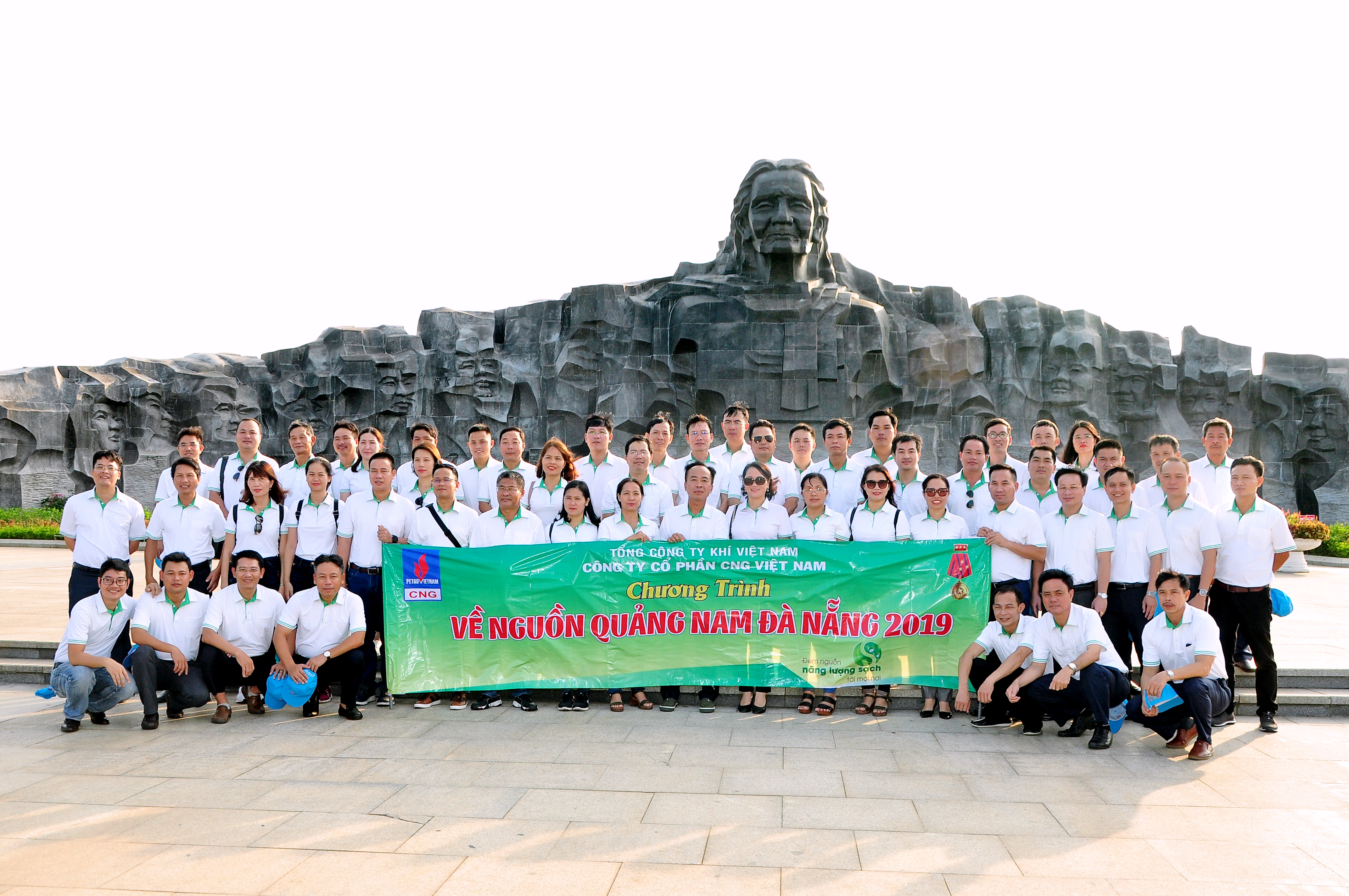 Visiting Vietnam Heroic Mother Monument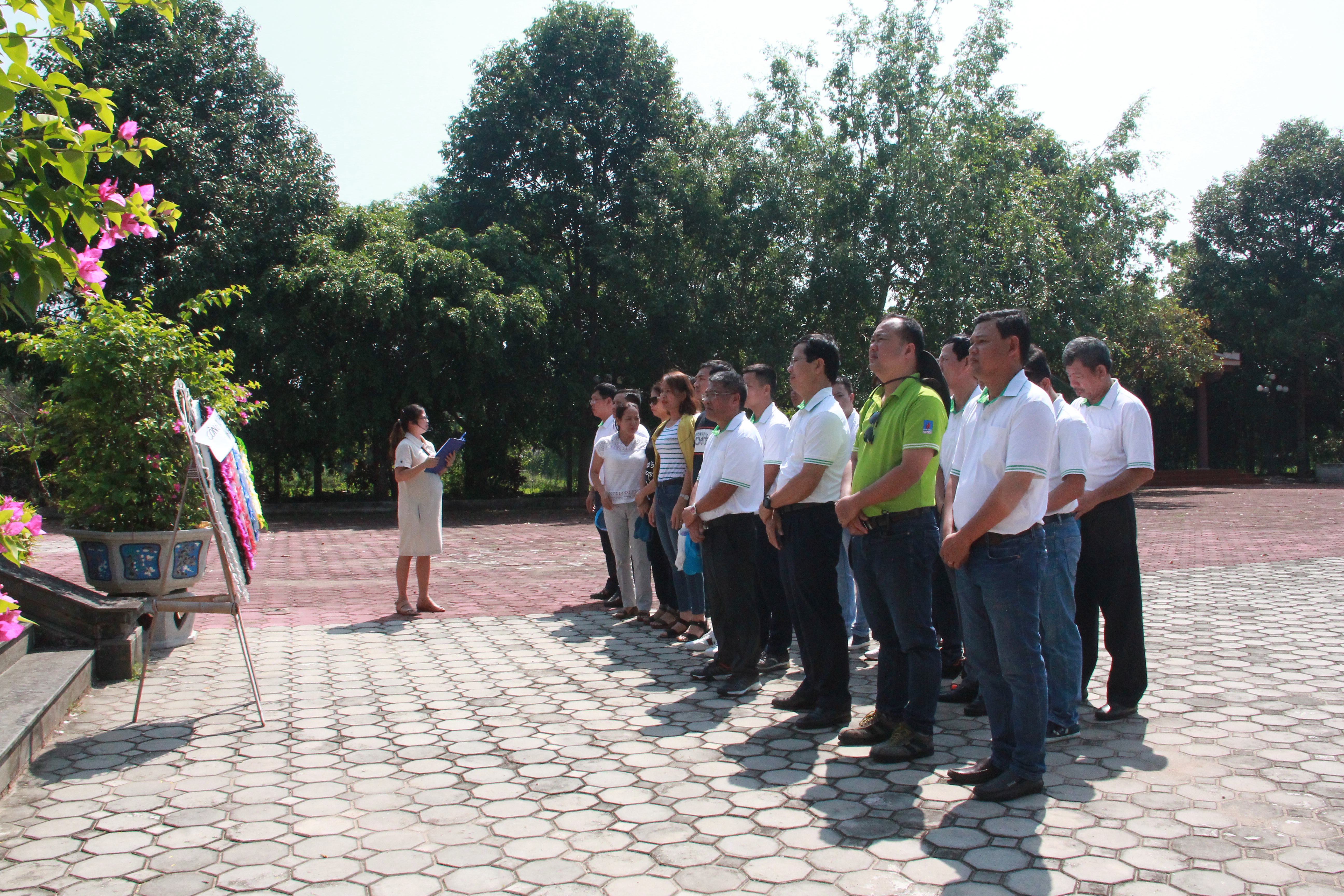 Visiting My Lai Relics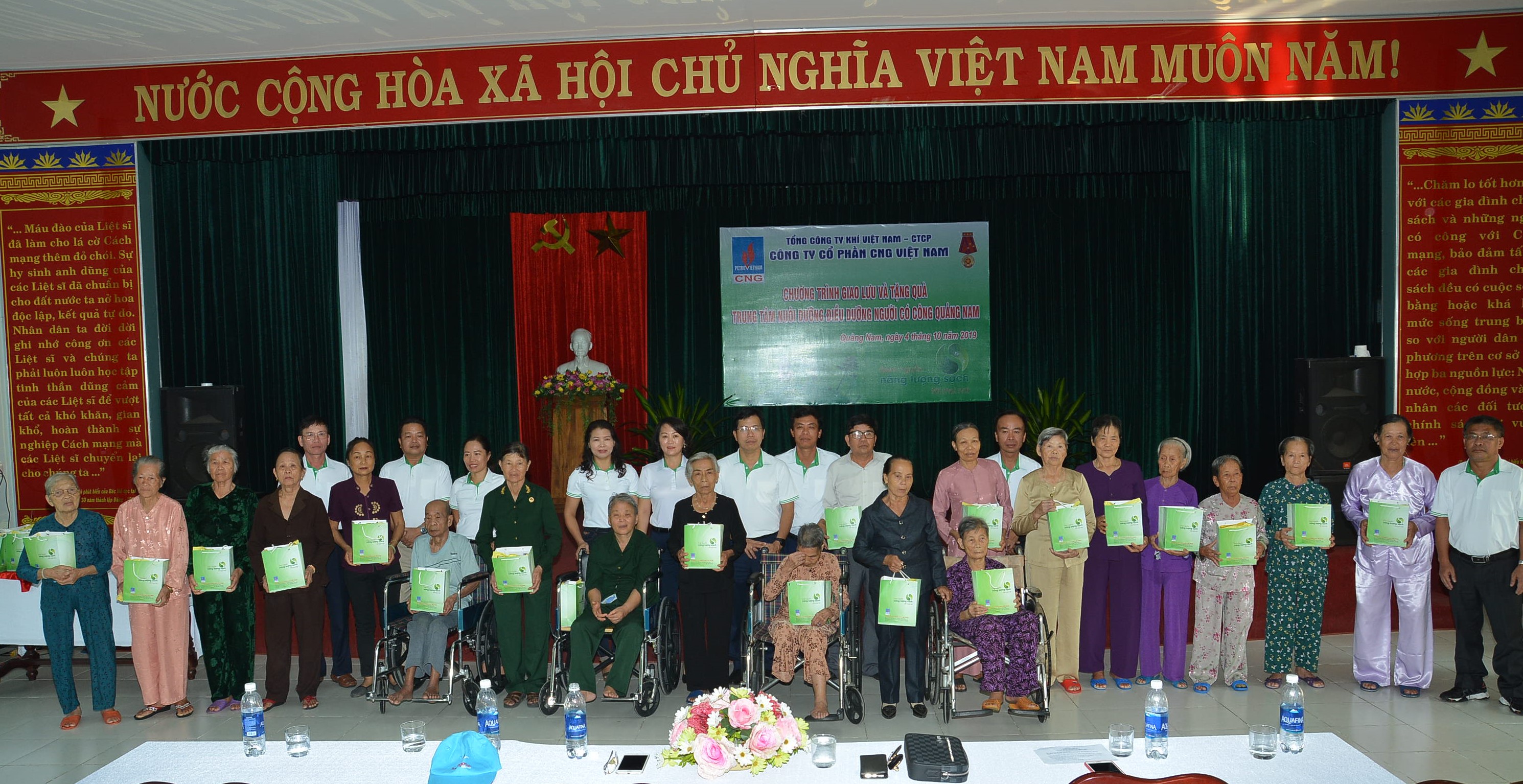 Visiting and giving gifts at the Center for nurturing and nursing people with meritorious services in Quang Nam province