On 25 – 27 October 2018, CNG Vietnam Joint Stock Company organized a meaningful and emotional trip to Quang Binh.
Back to the source is an annual program implemented in line with the policy of Party Committee, Board of Management and coordinated by Trade Union, Youth Union, Veterans' Association and Women's Committee of the Company. The program aims to bring employees to historical roots, showing their hearts to share and sympathize with those who face many difficulties in life.
Coming to Quang Binh this time, the delegation returned to the source with the participation of Comrade Nguyen Thi Hong Hai – Secretary of Party Committee, Chairwoman of Board of Directors as the head of the delegation, along with the leaders and employees of the Company who came to offer incense at Vung Chua – Dao Yen, Quang Dong commune, Quang Trach district, where is the resting place of General Vo Nguyen Giap. The delegation respectfully offered bouquets of fresh flowers, lit incense sticks to commemorate and honor the General – the eldest brother, the legendary commander-in-chief of the people and Vietnam People's Army.
Also on this occasion, the delegation visited and gave gifts at the Center for Raising Disabled Children in Dong Hoi City, Quang Binh Province. The center has 13 classes of students with disabilities, from the city and some other localities, with 102 students with disabilities of all kinds, including hearing impaired, visual impaired, movement disability, intellectual disability, learning from grade 1 to grade 5. Sharing at the meeting, the delegation's representative graciously discussed the care and upbringing of children at the center and gave gifts to encourage learning spirit, material help for children with disabilities at the center.
Some pictures taken at the program:
Visiting Vung Chua – Dao Yen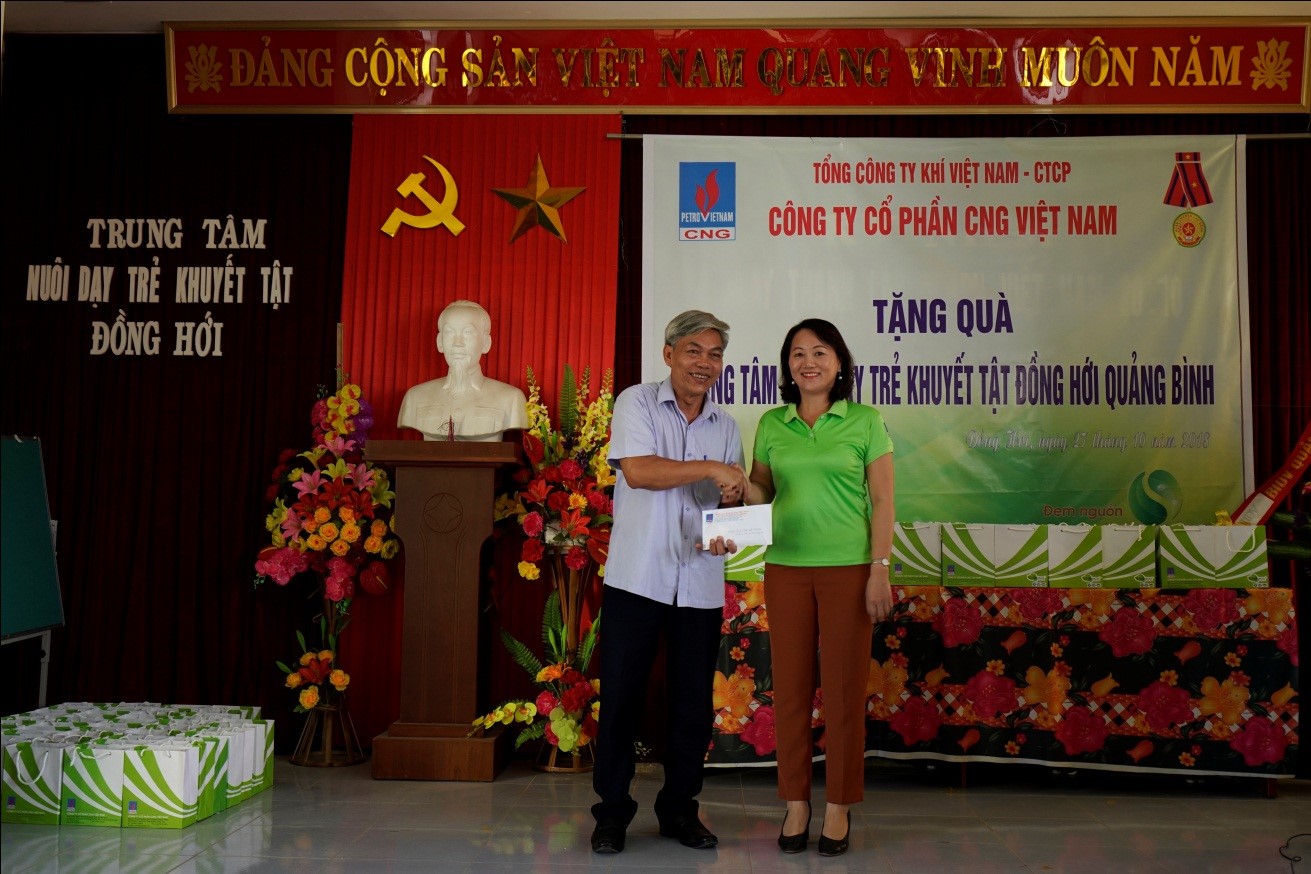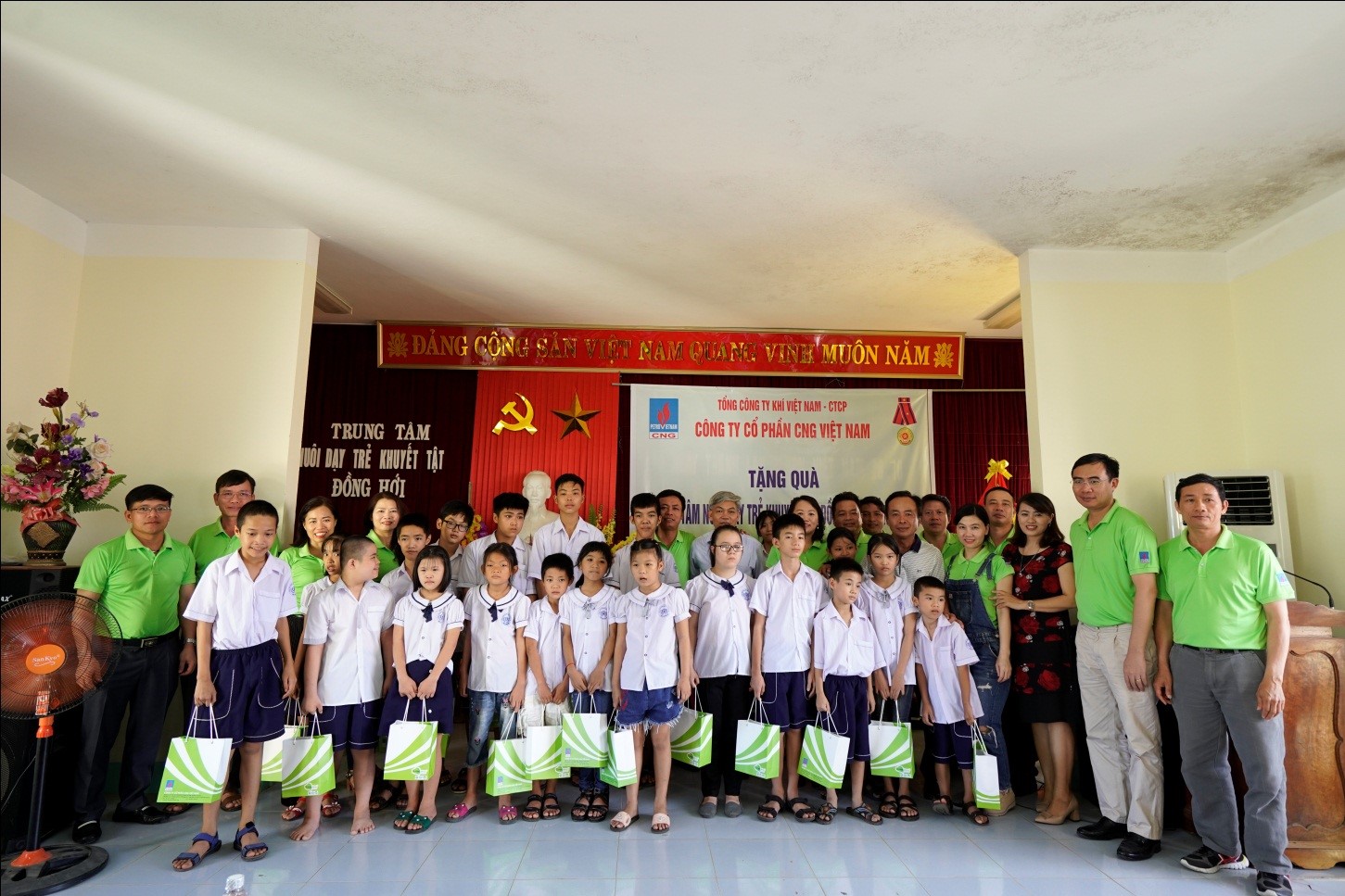 Visiting and giving gifts at Dong Hoi Center for Raising Disabled Children