The Board of Directors of CNG Vietnam Joint Stock Company (CNG Vietnam, Stock symbol: CNG) has just approved the company's 2022 business plan. Accordingly, CNG Vietnam would deploy LNG projects on schedule, taking the investment efficiency into account during the transition period from CNG to LNG.
For the year 2022, CNG Vietnam sets a total volume target of 286 million Sm3, an increase of more than 4% compared to 2021; revenue of VND 3,232.12 billion, up 7% compared to 2021; profit before tax of VND 110.03 billion, up 2% compared to the performance in 2021; profit after tax of VND 88.03 billion; the state budget contribution of VND 43.63 billion; cash dividend of 15%/charter capital. The financial plan is built based on the oil price of 60 USD/barrel, the exchange rate of 1 USD equivalent to 23,800 VND. CNG Vietnam also plans to invest in construction and equipment with a total disbursed capital of more than VND 188 billion.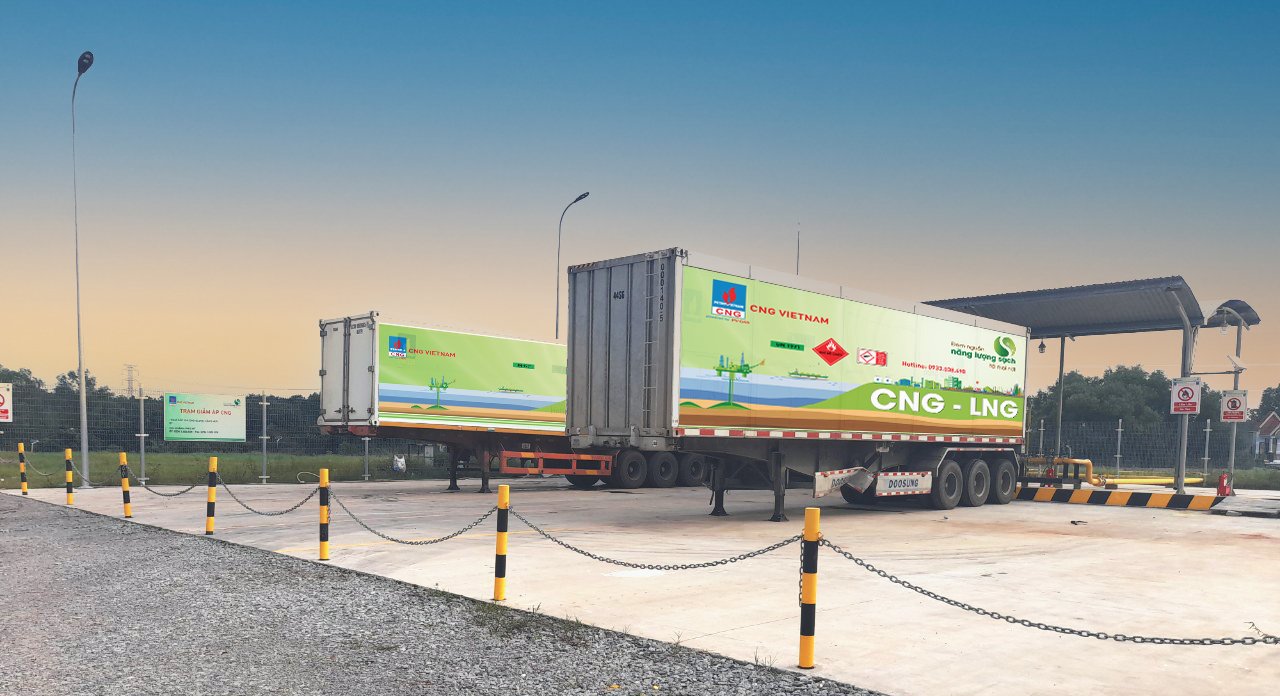 In order to successfully implement the 2022 plan, CNG Vietnam will focus on performing the following main tasks: Ensure security and safety in production and business activities; Coordinate with PetroVietnam Gas Corporation (PV GAS) and PV GAS LNG in the test run and commercial operation of the 1 million ton LNG warehouse at Thi Vai, readying a plan to supply gas to customers from imported LNG sources; Manage production and business activities and minimize outsourcing costs, control costs in accordance with output, workload and the plan approved by the Board of Directors; Strengthen the management and collection of debts; Implement LNG projects on schedule, in compliance with current regulations of the State, Vietnam Oil and Gas Group, PV GAS and CNG Vietnam, in which investment efficiency in the transition period from CNG to LNG should be ensured.
In addition, CNG Vietnam will closely follow and organize the effective implementation of the company's business development strategy to 2025 and orientation to 2035; review and strengthen the entire organizational and personnel apparatus in a streamlined and efficient manner; improve training efficiency throughout the company; maintain, improve and effectively apply the safety, quality and environment management system according to the 5S model in CNG/LNG production, transportation and distribution activities.
In the development strategy to 2025 and vision to 2035, CNG Vietnam orients to develop, expand the market, occupy the No. 1 market share in Vietnam in non-pipeline natural gas distribution and take the lead in the field of LNG/CNG distribution technology by tank truck; Research, develop, and distribute a variety of compressed gas/liquid clean energy products; Provide clean fuel products, in which natural gas (LNG/CNG) is the key product and provide package solutions to meet all key requirements of customers related to products; Develop CNG Vietnam to become the brand of a reputable, quality and popular clean gas fuel supplier.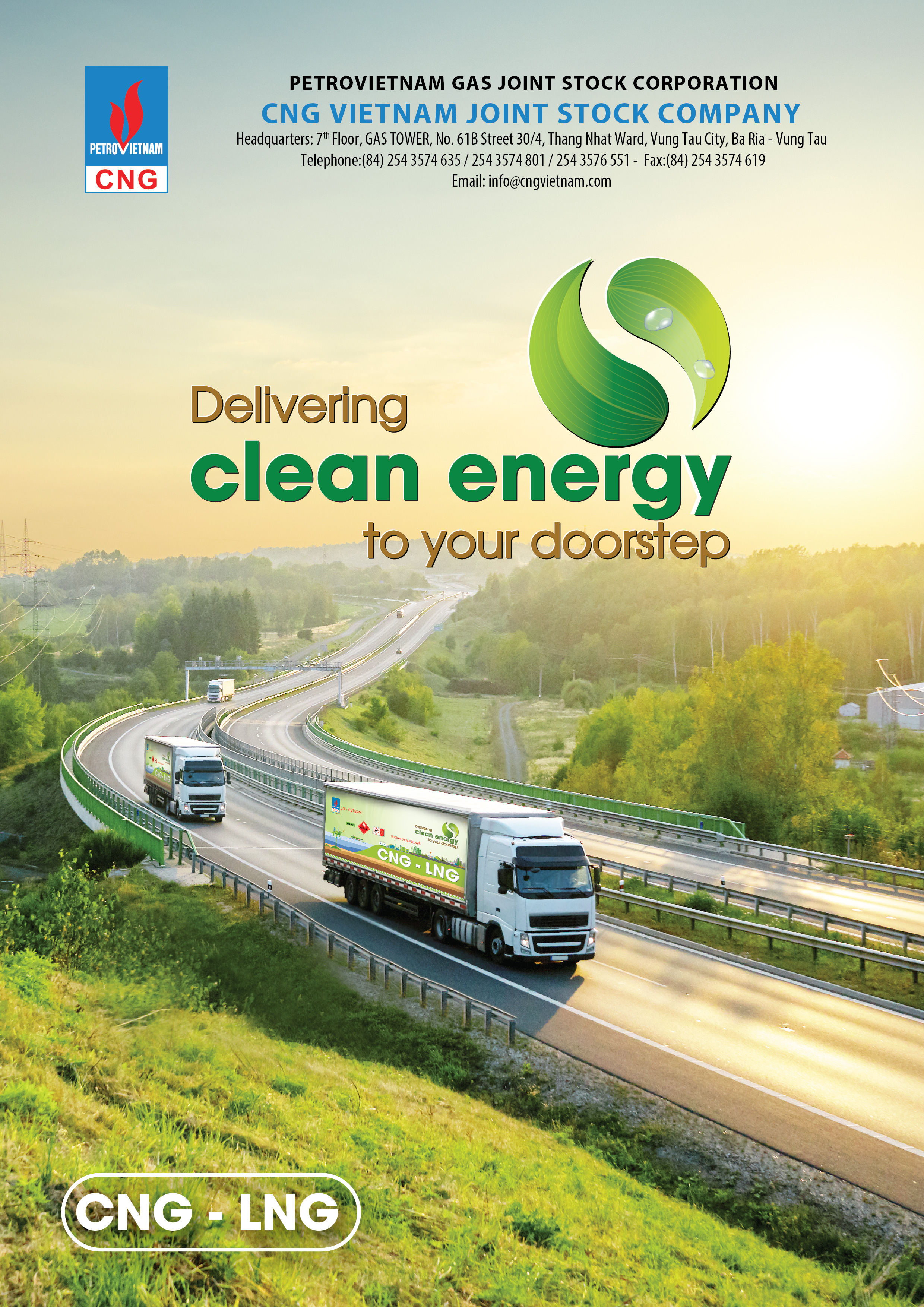 In 2021, CNG Vietnam recorded gas output of 274.31 million Sm3, reaching 113% of the 2021 plan; revenue of VND 3,062.07 billion, equivalent to 129% of the 2021 plan, 30% higher than the 2020 performance; pre-tax profit of VND 107.7 billion, reaching 179% of the 2021 plan, an increase of nearly 65% ​​compared to 2020 results.
Author: Mai Phuong. Source: https://www.pvn.vn/