In the period of 2020 – 2021, the Covid-19 pandemic continued to develop very complicatedly around the world, seriously affecting the global economy. However, at the beginning of 2021, when the Covid-19 vaccine was widely deployed in developed countries in Europe, North America and Northeast Asia, the epidemic began to be controlled and life gradually returned to normalcy and strong economic recovery led to increased energy demand, making crude oil prices increase sharply with the 2021 average of 70.58 USD/Bbl, equal to 163% compared to the year 2020; average CP price in 2021 was 638.5 USD/ton, up 14% compared to 2020. In domestic market, fuel prices tended to increase continuously, average FO3%S price was 14,865 VND/kg, up 28% compared to the average in 2020.
In Vietnam, the 4th wave of Covid-19 broken out strongly and was still happening very complicatedly across the country from the end of April until now. In particular, in the third quarter of 2021 industrial production was heavily affected, the industrial production index decreased by 3.5% compared to the same period last year, CNG Vietnam's customers also suffered negative impacts from the pandemic, resulting in a 23.6% decrease in total gas consumption in the third quarter compared to the second quarter of 2021, cash flow drought put great pressure on payment obligations and overdue debt, in addition to the pressure from continuously increasing fuel costs, which caused many difficulties for CNG Vietnam and customers.
Understanding the difficulties, CNG Vietnam has been implementing synchronously many solutions to share, support and accompany customers to overcome the pandemic, helping customers to stabilize the production activities.
At the beginning of the fourth quarter of 2021, implementing the Government's Resolution No. 128/NQ-CP dated 11 October 2021 on safe, flexible adaptation and effective control of the Covid-19 epidemic, industrial production has prospered around the country. CNG Vietnam's customers have gradually recovered production and restored growth momentum, gas consumption in the fourth quarter is estimated to increase by 19% compared to the third quarter of 2021.
The coming period is forecasted to have many difficulties and challenges, but with the attitude of "Proactive – Confident" and consistent with the vision "Pioneer in the cause of greening fuel in Vietnam", based on the core values ​​of "Safety – Responsibility – Proactivity – Creativity" which have been created and cultivated during the nearly 15 years of history of establishment and development, CNG Vietnam still constantly strives to implement mission to contribute to creating a green future, bringing sustainable values ​​to community and society.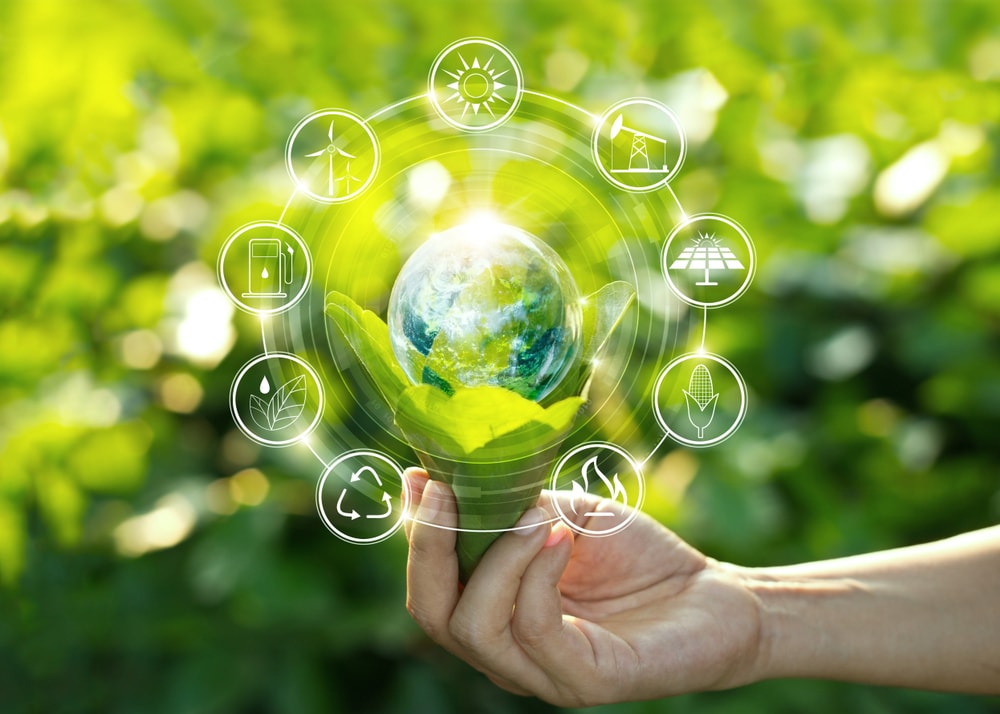 Clean energy – Solution for sustainable development