Upholding the tradition of mutual affection, in the joyful atmosphere of welcoming the New Year of the Ox 2021 and strictly implementing the regulations on COVID-19 disease prevention and control, CNG Vietnam has successfully organized many social security activities, supported to take care of the poor, disadvantaged households and people in areas affected by natural disasters and floods in some localities across the country.
On 24 January 2021, representatives of the Trade Union & Youth Union of the Company visited, wished New Year and gave 20 gifts to the Education Union of Ba Ria Vung Tau province to support and motivate teachers who have disadvantaged circumstances.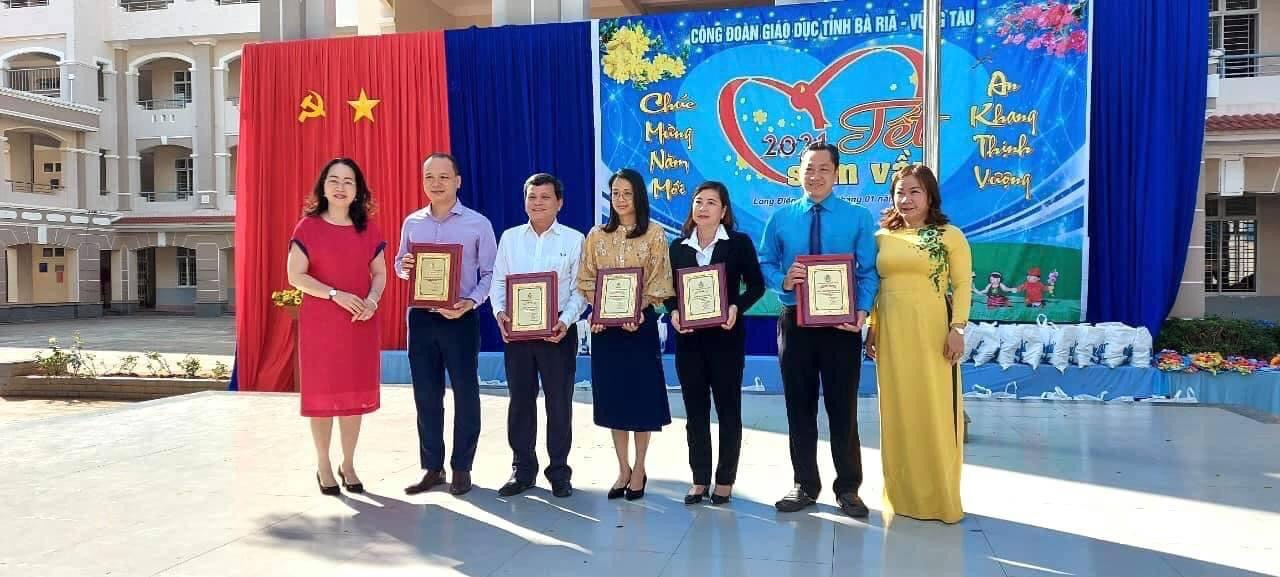 On 30 January 2021, the Company's Youth Union participated in the program "Happy Spring with young workers" and gave 40 gifts to young workers with difficult circumstances in Ba Ria Vung Tau province for the joy of Tet. This is an activity showing the spirit of community responsibility, mutual love of the Company to take care of the material, cultural and spiritual life of young workers, contributing to helping young people in difficult circumstances to celebrate the traditional New Year with warmth and joy.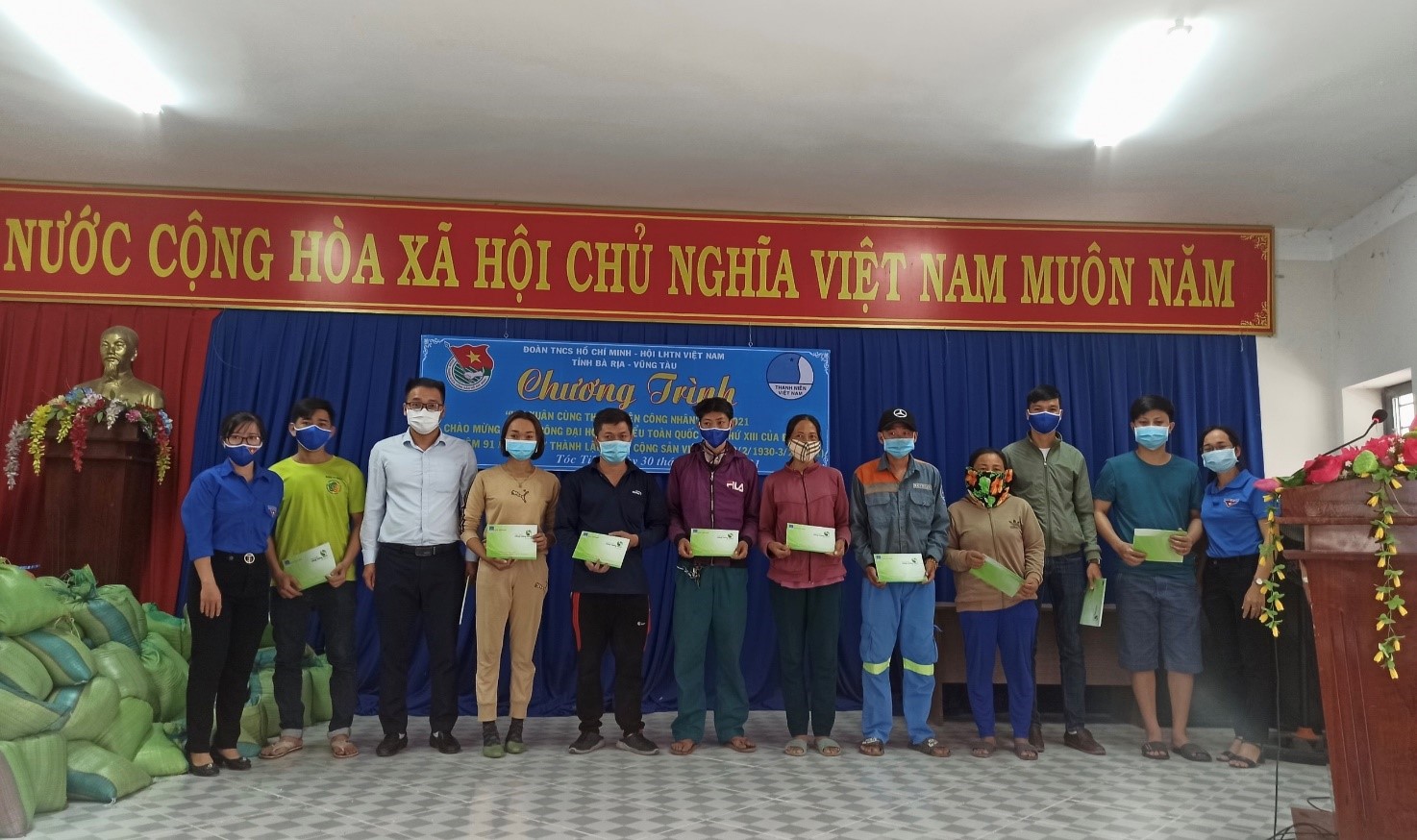 On 01 February 2021, the Executive Board of Trade Union & Youth Union on behalf of the Company visited and presented 200 gifts worth 200 million VND to the lonely elderly, disadvantaged households, and poor students overcoming difficulties to study well in Cam Quang commune, Cam Xuyen district, Ha Tinh province and Hoa Lac commune, Duc Tho district, Ha Tinh province – the locality damaged by natural disasters and floods in 2020.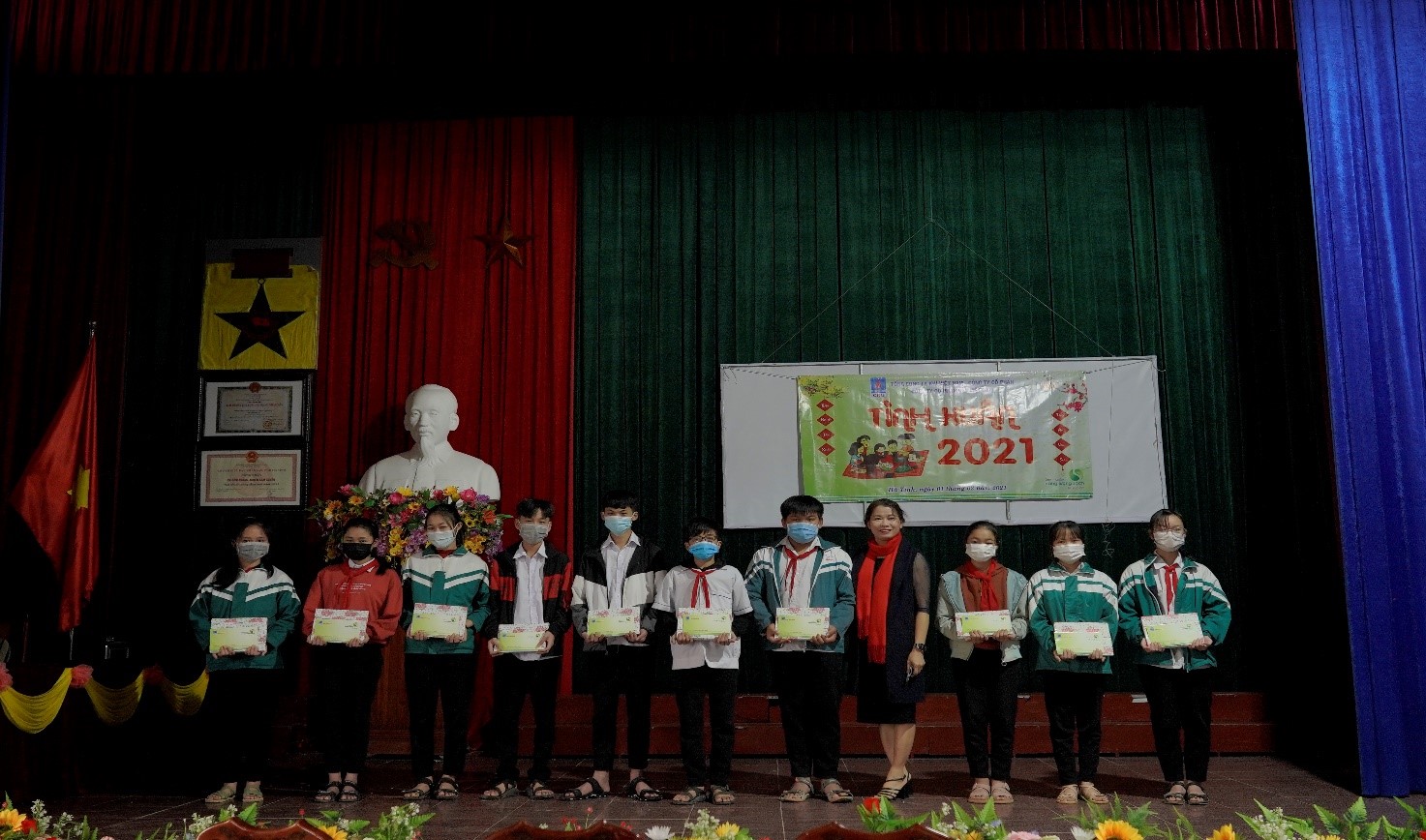 It has become an annual activity every year, on the occasion of Tet and Spring, the "Spring Love 2021" program continues the journey of spreading love and sharing the human values ​​of CNG Vietnam to the social community. These activities become more timely and meaningful in the context that 2020 is a difficult year due to the impact of the COVID-19 pandemic.