Humanitarian blood donation is a noble gesture that shows each individual's understanding, compassion and responsibility for the community.
With the desire to contribute to ensuring the blood source for treatment of patients in the context that the number of voluntary blood donors has decreased significantly due to the Covid-19 epidemic, responding to the call of Vietnam Oil and Gas Group and Executive Board of the Youth Union of PetroVietnam Gas Corporation, on 31 March 2021, at PV Gas Training Center – No. 266 Le Loi, Vung Tau City, staff and youth union members of CNG Vietnam Joint Stock Company participated in this meaningful event.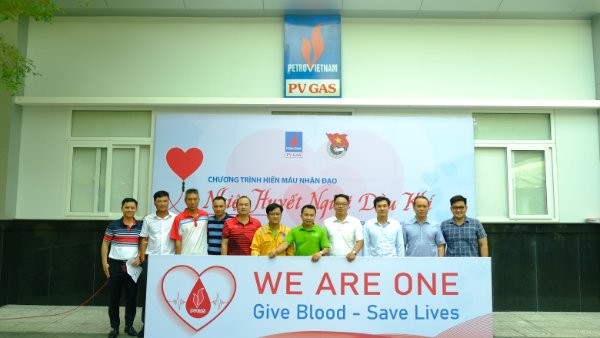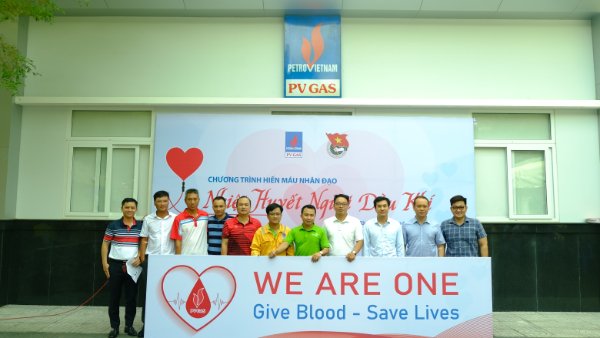 The voluntary blood donation movement contributes to educating the tradition of solidarity, mutual love, raising community awareness about voluntary blood donation activities, contributing to ensuring blood volume, meeting the requirements of emergency and treatment.
Some pictures at the blood donation day: