Since its listing in 2011, CNG Vietnam Joint Stock Company (Stock symbol: CNG – HoSE) has always been in the top with the titles: Best Annual Report, Sustainable Development Enterprise and Enterprise with the Best IR performance.
In 2021, CNG Vietnam continues to be honored to rank First in the Top 5 Best Annual Reports in 2021, voted and co-organized by the Ho Chi Minh City Stock Exchange (HoSE), Hanoi Stock Exchange (HNX), Securities Investment Newspaper, and sponsor Dragon Capital. Listed Companies Award is an annual program to promote the listed business community in Vietnam to be more transparent and professional in information disclosure towards sustainable development of enterprises and Vietnam's stock market.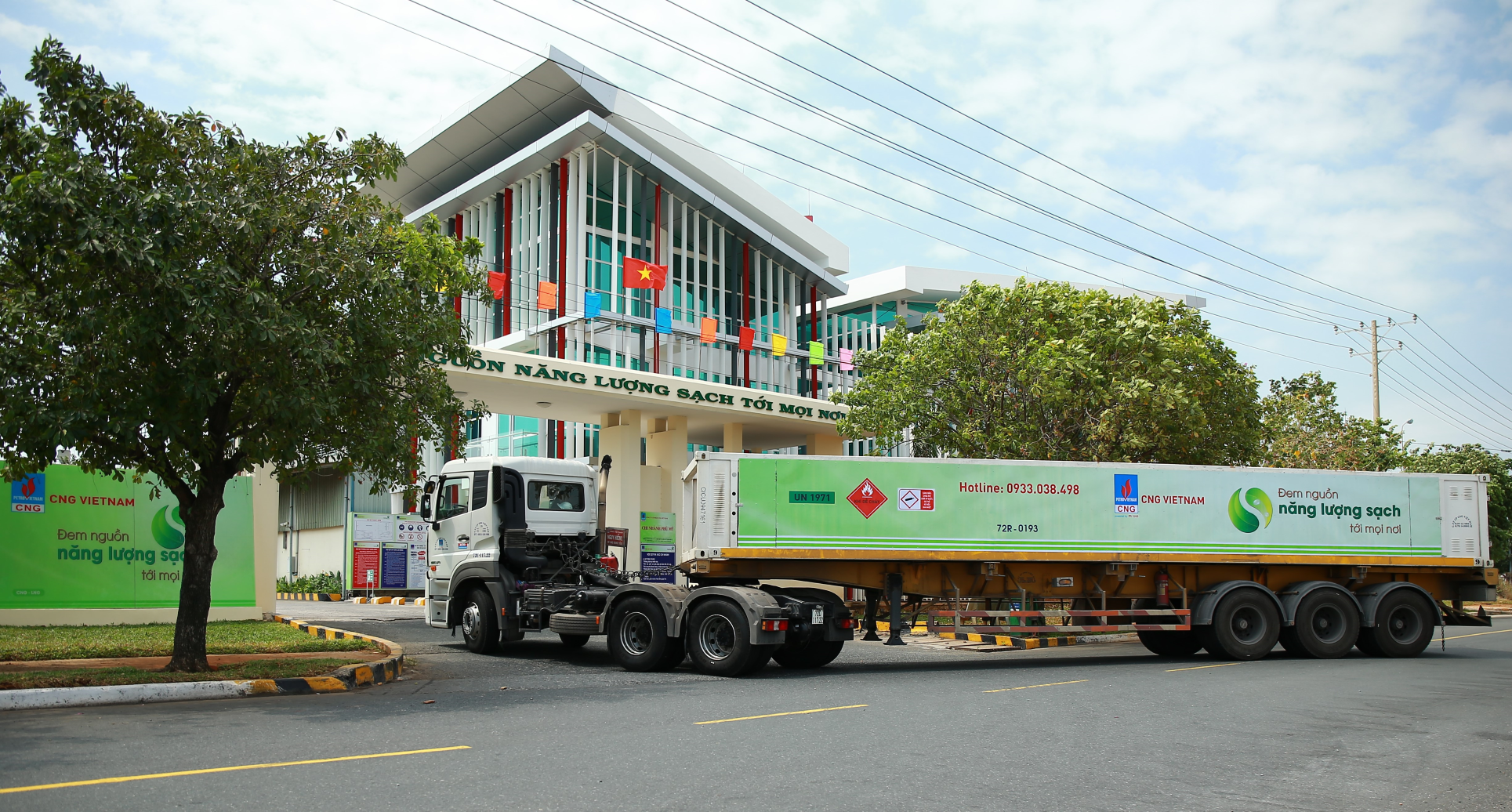 Founded in 2007, with a pioneering vision in the cause of greening fuel sources in Vietnam, CNG Vietnam Joint Stock Company is currently the leading unit in supplying Compressed Natural Gas (CNG) and Liquefied Natural Gas (LNG) in the near future, transported by tank truck to industrial parks and factories using thermal energy in the production process. Currently, the Company occupies more than 70% of the market share of CNG consumption in the country and has a full production, transportation and distribution infrastructure and a diverse customer network from North to South. CNG Vietnam has affirmed its position as a prestigious brand in the gas industry.
In 2021 particularly, CNG Vietnam's output reached 274.3 million Sm3 or 113% of the plan, gas sales increased by 30.8% to VND3,057.7 billion and profit increased by 61.3% to VND82.3 billion. With the achieved results, the Company's General Meeting of Shareholders approved the 2021 cash dividend of 20%. And in the first 9 months of 2022, CNG Vietnam continued to record a 50.3% increase in revenue to VND3,259.8 billion and a 92.3% increase in profit to VND91.17 billion (over 3.6% of the annual profit plan).
In addition to certain achievements in production and business activities, CNG Vietnam also especially attracts the attention of investors when it has continuously maintained positive cash flow from 2008 up to now. The Company has accumulated up to VND418.1 billion of cash, cash equivalents and financial investments, accounting for 31.2% of total assets. At the same time, total debt was not significant, only recorded at VND76 billion and equal to 5.7% of total resources. Moreover, the Company has also continuously increased its capital scale and total assets since listing. Specifically, as of September 30, 2022, CNG Vietnam's charter capital is VND270 billion, total assets are VND1,338.1 billion, increased 1.2 times and 2.7 times respectively as of January 1, 2011 (before listing in 2011).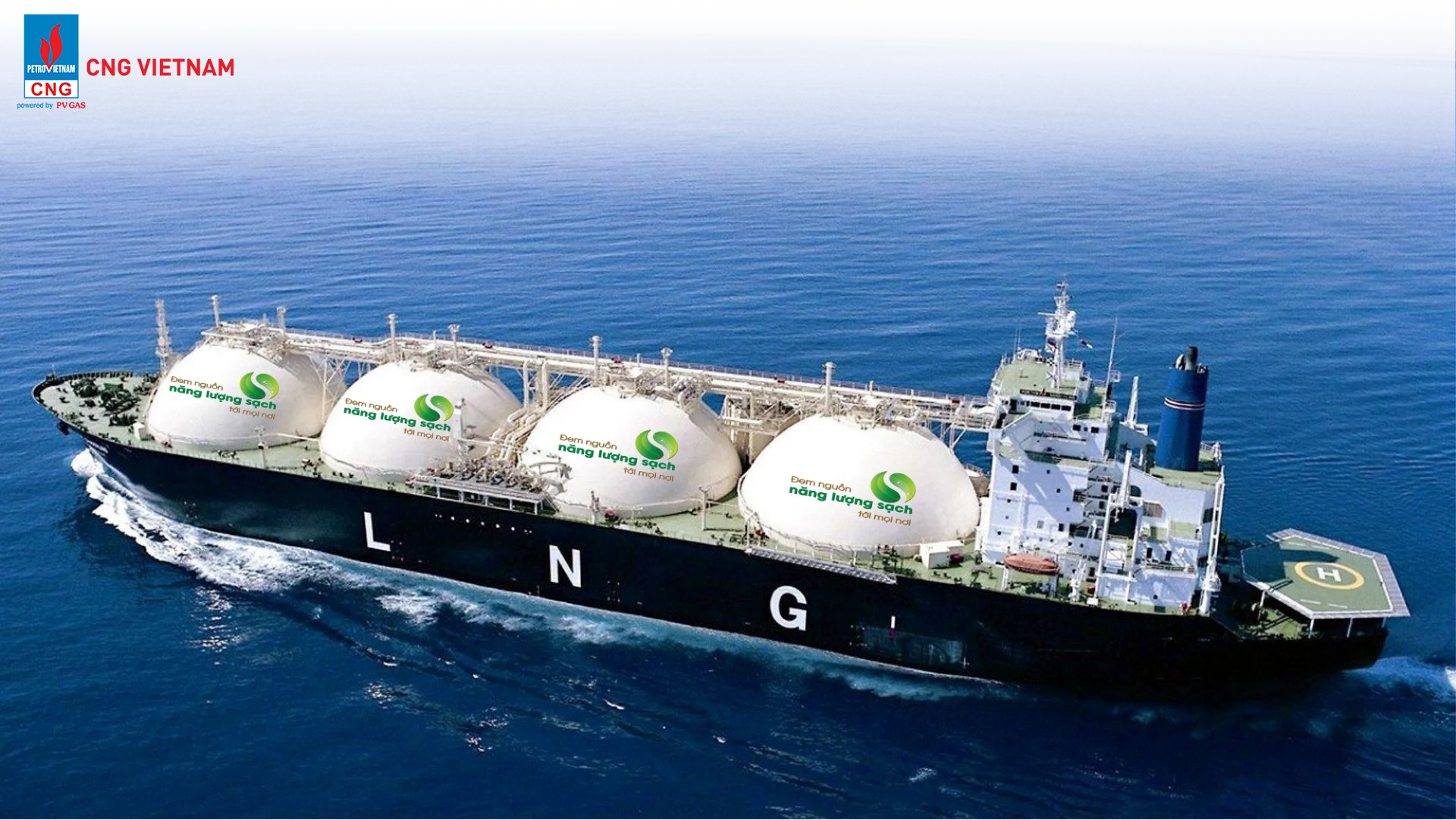 In its development strategy to 2025 with a vision to 2035, CNG Vietnam aims to become a package supplier of clean energy solutions with 2 main products: Compressed Natural Gas (CNG) and Liquefied Natural Gas (LNG), associated with the mission of spreading clean energy, creating a green future, bringing sustainable values to the community and society.